gz-education-events-template
None
AIAM 3 - Negotiating Conflict/Professional Relationships in the Agency
PLEASE NOTE THAT OUR EVENTS REGISTRATION SYSTEM
 DOES NOT SUPPORT INTERNET EXPLORER.   
If you have issues with online registration, we suggest that you try another browser.
AIAM 3 - Negotiating Conflict/Professional Relationships in the Agency
Tuesday, May 16, 2023 (9:00 AM - 4:00 PM) (EDT)
Description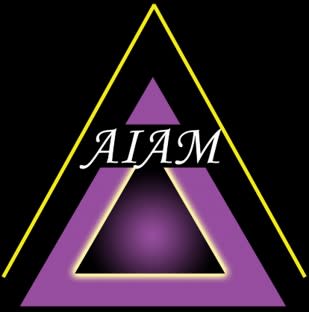 The Associate in Insurance Account Management Designation (AIAM) is a comprehensive six-part program that focuses on the non-technical skills needed by insurance agency staff in order to provide excellent customer service to their clients. The curriculum is presented in a live WEBINAR environment and instructed by trained facilitators. Each day consists of two topics that are vital to successful and professional customer service.
The AIAM designation is an approved Best Practices program. The IIABA's Best Practices originated in 1993 as an initiative to help independent agencies build value and improve the performance of their agencies. This not only increased the value of the agency, but by assuring the agencies survival, provided an important consumer protection.
After completion of the six (non-consecutive) parts of AIAM, the students can complete an OPEN BOOK examination to earn the designation. NO TEST IS REQUIRED FOR CE CREDIT.
AIAM 3 Negotiating Conflict and Professional Relationships in the Agency
Negotiating Conflict:
Learn how to negotiate well with clients and co-workers. Determine how to prevent conflict before it starts, work well with others, and understand both sides of the story.
Professional Relationships in the Agency:
As an insurance professional, you make a difference to your clients, underwriters and co-workers. Learn how to develop relationships and how they improve the effectiveness and success of the agency.
CANCELLATION POLICY: No refund for cancellations within 10 business days of a class. Changes made within 10 business days of the class will incur a $35 processing fee. Substitutions are permitted with prior written notification. If you do not attend, and do not notify IIABSC 24 hours prior to the seminar, you will not be allowed to transfer your registration fee and will not receive a refund. All cancellations and transfers must be submitted in writing

IIABSC gladly complies with Title III of the ADA
Images
Pricing
$165 members/$185 non-members
Live Webinar

Tuesday, May 16, 2023 (9:00 AM - 4:00 PM) (EDT)