gz-education-events-template
None
Adventures in Aging: Medicare & Other Retirement Healthcare Solutions
PLEASE NOTE THAT OUR EVENTS REGISTRATION SYSTEM
 DOES NOT SUPPORT INTERNET EXPLORER.   
If you have issues with online registration, we suggest that you try another browser.
Adventures in Aging: Medicare & Other Retirement Healthcare Solutions
Thursday, September 29, 2022 (1:00 PM - 4:00 PM) (EDT)
Description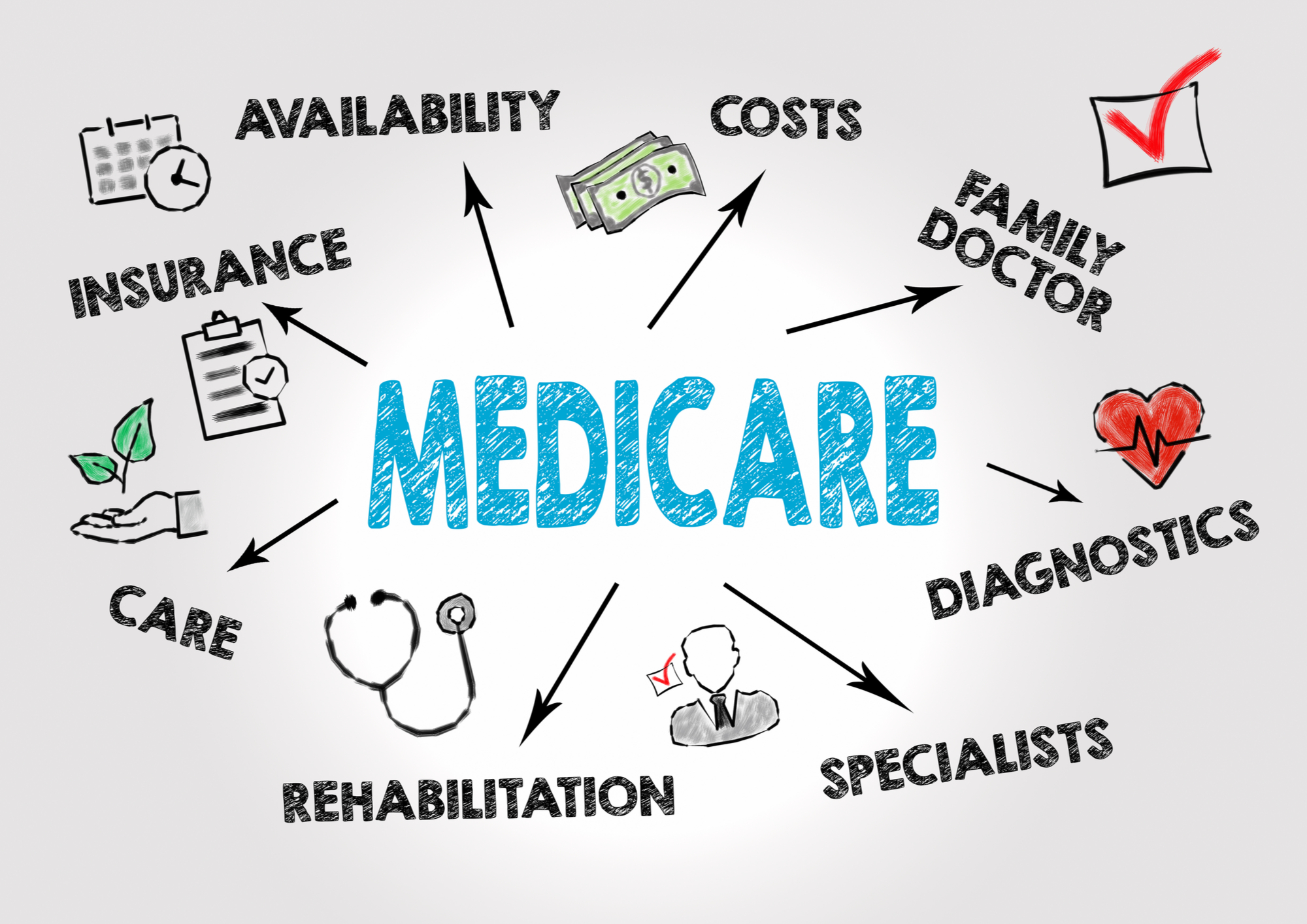 Medicare is COMING - or for many, it has already arrived! Join veteran insurance educator Chris Amrhein as he shares his own adventures with Medicare and other healthcare solutions for seniors.
He will discuss eligibility, enrollment, changes, costs, benefits, limitations and just about everything else. Whether the information is for the benefit of your clients, your family, and/or yourself, you'll be ready!
CANCELLATION POLICY: No refund for cancellations within 10 business days of a class. Changes made within 10 business days of the class will incur a $35 processing fee. Substitutions are permitted with prior written notification. If you do not attend, and do not notify IIABSC 24 hours prior to the seminar, you will not be allowed to transfer your registration fee and will not receive a refund. All cancellations and transfers must be submitted in writing

IIABSC gladly complies with Title III of the ADA
Images
Pricing
$75 - Member
$105 - Non-member
Webinar

Thursday, September 29, 2022 (1:00 PM - 4:00 PM) (EDT)
Categories
Webinars - FISCE